An Affordable Amazing Kenya Safari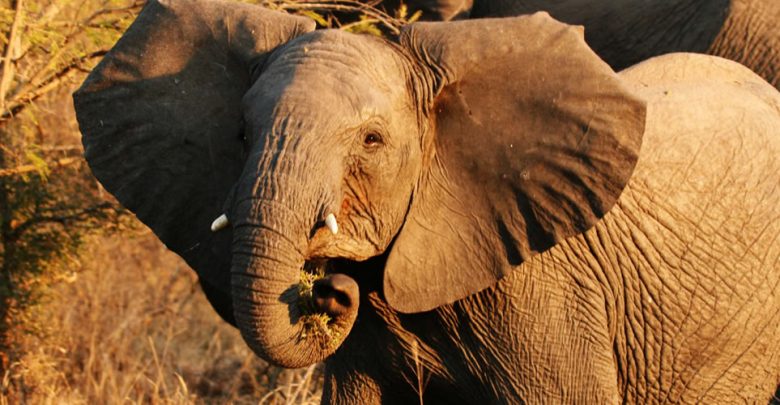 The country's safari industry highlights its budget safaris and takes advantage of ideal expedition conditions. A seemingly endless array of possibilities is created by cheap accommodation and low-cost transport options, such as the pop-top safari minivan. Kenya is, in many ways, the home of the East African safari, and there are few finer places to plan your trip than here. A string of iconic national parks and reserves provide the venues for excellent wildlife viewing, including the Masai Mara, Amboseli, Tsavo, Lake Nakuru and Samburu.
Kenya is perhaps the best country to do it in because its home to the Maasai Mara, which is the National Park with the highest concentration of mammals in the world. Having the highest concentration makes it cheaper since you end up paying for one safari to see all those great creatures.
If you want to get a better deal, one of the most common ways is to book it once you are in Nairobi. Normally, backpacker hostels offer the best rates, but the final price will never go lower than 120-130USD per day. The minimum number of days to book is 3 days.
Choose your affordable safari camp tours in Kenya and book with us. We are there to make your life easier so don't hustle because we know all those budget camping premises. Just contact us and your life will never be the same. You only need to trust our services to choose the campsite where you would like to stay.
You also need to know your safari prices. Whereas you should book your room or your tent in advance, you could just show up at the camp and book a game drive for the next day. If you book once you are at the camp, you might be able to find other travelers to share the costs with, as long as you want to share the car, of course.
Put in mind the means of transport you are going to use. The moment you connect with us, we find for the cheapest means of transport to use in your budget safari. if you really want to do the Masai Mara safari on a budget, you should go there by local transportation. For this, you will have to go to Narok.