The Best of Uganda Self Drive Safari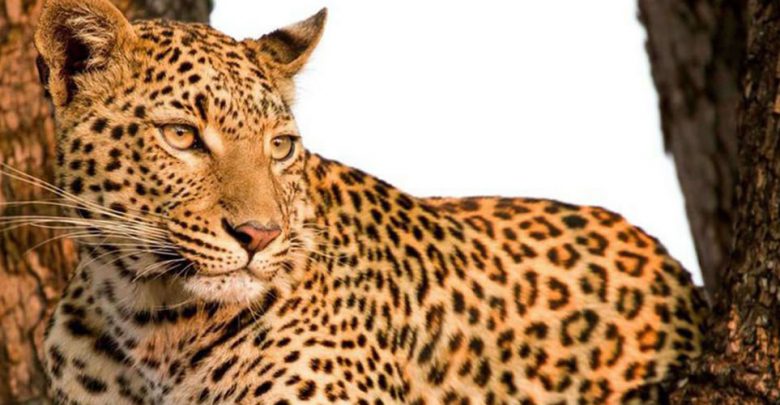 Most of our travelers that visit Uganda first visit Tanzania or Kenya where they take customized trips to the country's major protected areas.
Once they cross to Uganda or Rwanda they either opt to take self drive holidays or hire a car with a driver from 4×4 car hire Uganda.
It provides 4×4 wheel vehicles such as Land cruiser, Prado, Toyota Rav4, Premio, Safari van, Coaster bus and Super custom.
It also gives free tour and safari bookings in the Uganda's national parks for example book with the company for gorilla tracking activity in Bwindi impenetrable forests national park on your self-drive safari.
The company will buy for you the gorilla permits on your behalf but you are always reminded to book for the tour in advance.
All these bookings are done through emails and the company tour consultant replies the emails immediately, however it is better for you to search for the place where you will do your self-drive from before you go to Uganda. This will help your self-drive safari to be planned accordingly and righteously.
You should use the best car which is in the best and fine condition for your self-drive tour to be a better one therefore you need to take the vehicle for a self drive safari after checking its condition and confirming that it is ready for the tour in order to avoid interruptions during your self-drive safari.
4×4 car hire Uganda provides good Uganda car rental services including the GPS in the car which will help to direct you to your desired place in Uganda where your self-drive safari is to take place from and some of these places include Queen Elizabeth National Park where you will see the amazing tree climbing Lions and a number of wildlife at the Kazinga channel, the mountain gorillas in Bwindi Impenetrable Forest National Park and Mgahinga Gorilla National Park, chimpanzee tracking in Kibale Forest National Park, game viewing in Kidepo Valley National Park plus mountain hiking in Mountain Elgon National Park and Rwenzori Mountains National Park.
You can also plan your self-drive safari in Rivers and Lakes of Uganda where you will discover many things from there for example salt extraction at Lake Katwe which is found in western Uganda.
Other Lakes include Lake Bunyonyi, Lake Kyoga, Lake Victoria, Lake George plus the largest River in Uganda and the whole of Africa (River Nile).
However, it is also more enjoyful and useful if you decide to go for a guided self drive safari in order for you to attain the best experience. A 4×4 car hire Uganda has got a number of driver guides who have a great experience in almost all East African adventurous places.
Therefore, they will help you to identify new undiscovered places which you may not know yet they are ideal for self drive safaris.
In order for you to achieve the best from a self drive safari in Uganda, you are advised in most cases to move with the driver guides who will tell you each and every place you pass via, thus equipping a great experience from your safari tour in Uganda.
Therefore, for the best and memorable self drive safari in Uganda you should chose top destinations according to what you want to see for example if you want to view almost every African wildlife species, you should have to take your self-drive safari in Kidepo valley nation park, for the true birder who would want to view a variety of African bird life you should visit Semuliki national park, for the chimpanzee trekkers should visit Kibale forests national park plus Queen Elizabeth National Park where you will see the famous tree climbing lions in the Park plus the variety of wildlife at Kazinga channel which is also situated in the middle of the Park.
For the best self drive safari in Uganda, you are also reminded to always use a 4×4 car hire Uganda for better and affordable services during your tour.