Thousands of Maasai to be Evicted from Ancestral Homeland
Visit Maasai in Kenya and Tanzania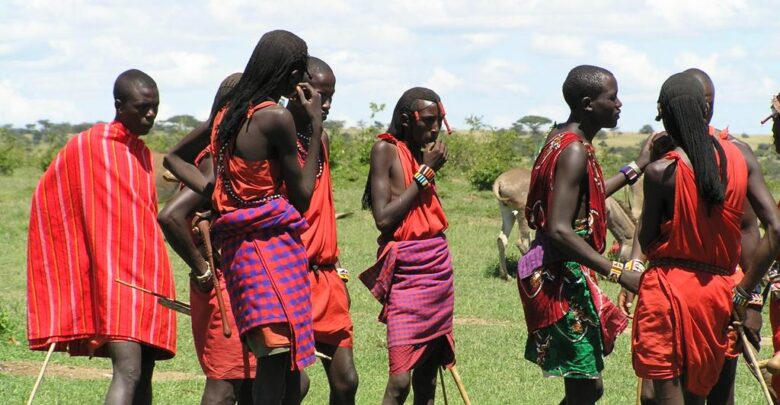 Around 70,000 Maasai pastoralists are at risk of being removed from 1500 square kilometers of ancestral land in the Loliondo division of Ngorongoro, northern Tanzania.
The Tanzanian government plans to lease the land to the Otterlo Business Corporation, based in the United Arab Emirates, to create an elite tourism sector that includes Tanzania wildlife photographic tourism and sport hunting. OBC is purported to be owned by the UAE royal family.
The government is planning to remove the Maasai later this year, which includes 15 villages legally registered in the Loliondo division of Ngorongoro district, an area the Maasai claim has been sustainably stewarded for generations.
The area is already a part of the 4000 square kilometer Loliondo Game Controlled Area that is used for hunting, conservation and pastoralism.
Maasai leaders strongly oppose the move, stating that they will not leave the area. Thousands already staged a protest in Oloirien village, one of the communities in the area.
After a clash with Tanzanian Wildlife Authorities, the protest was halted when TWA left the area. Protests will resume, however, if TWA returns.
An appeal has been filed at the East African Court of Justice, asking for a halt to all plans. Leaders state that the renewed attempt to seize land violates rules that bars Tanzanian government from evicting Maasai from the area.