Possible Water Transport System in Tanzania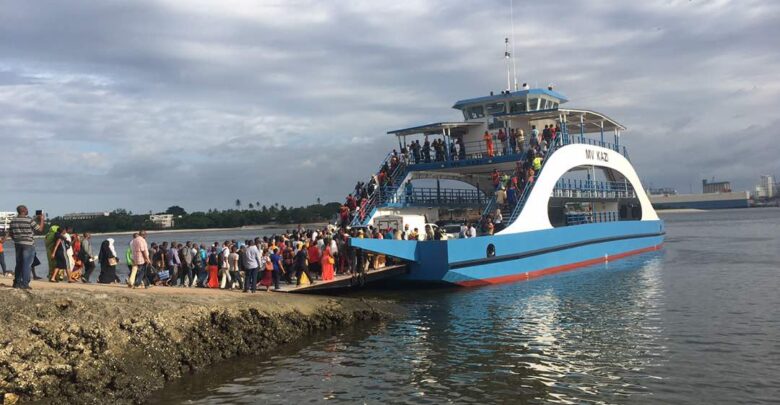 While planning for your Tanzania safari and planning to visit various safari parks, expect to use all the transport systems in the country and start with the water transport is the mode of transport in which a watercraft, such as a barge, boat, ship or sailboat, runs over a body of water, such as a sea, ocean, Lake, canal or River to move people or goods from one place to another.
Both sea and inland waterways ports in Tanzania are managed and operated by the Tanzania Ports Authority (TPA). The TPA's main Indian Ocean ports are Dar es Salaam, Mtwara, and Tanga. Minor seaports serving coastal traffic include Lindi, Kilwa Masoko, Mafia Island, Bagamoyo, Pangani, and Kwale.
Dar es Salaam is Tanzania's principal port with intrinsic capacity of 10.1 tons per year. The port handles over 92% of the total maritime ports' throughput. The port serves land-linked countries of Malawi, Zambia, Democratic Republic of Congo, Rwanda, Burundi, and Uganda.
These countries are connected to the port through two railway systems (TRL-1.0 meter gauge and TAZARA-1.067 cape gauge), road network, as well as the TAZAMA oil pipeline to Zambia. TPA also operates Tanzania's lake ports, maintaining around 20 ports on Lake Victoria.
Some major ports include Bukoba, Kemondo Bay, Musoma, and Nansio. Principal lake ports on Tanganyika include Kigoma and Kasanga. Additionally, there are 15 smaller ports along the lake. These ports provide trade connections between Burundi, Eastern Democratic Republic of the Congo, and Zambia.
Therefore, most of the tourists that visit East Africa always take the self drive route along the Lake Victoria shores which always from Uganda, Mutukula and then cross to Bukoba and they end up at Nairobi, Kenya. This being a long route car rental agencies offers the rooftop tent cars for the round trip or one way option.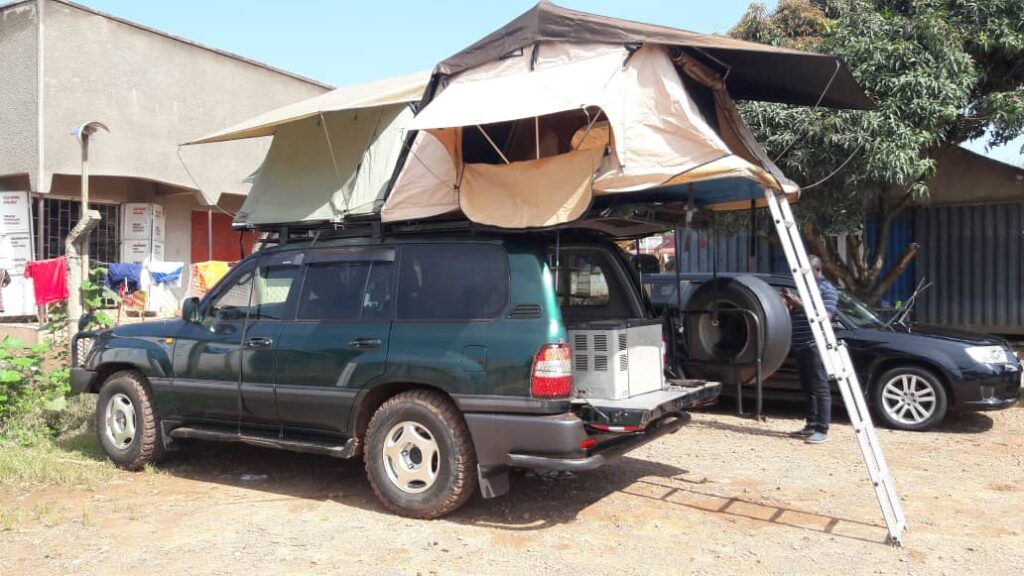 Lake Nyasa has 4 important ports, at Itungi, Mbamba Bay, Liuli, and Manda. There are up to 10 others smaller TPA ports on the lake that facilitate passenger movement along the lake and between the countries of Malawi, Mozambique, and Tanzania.