140 Israel Tourists to Jet into Tanzania 2021
Tanzania Becomes Israel Tourist Go Places 2021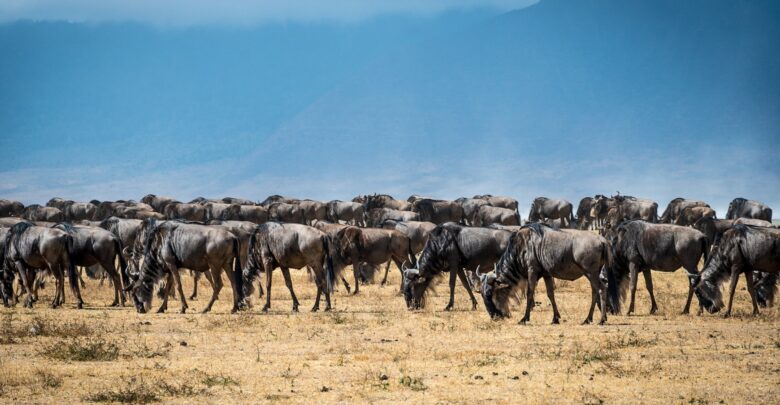 In a renewed bid to woo back visitors after the devastating impact of Covid-19, 140 tourists from Israel will jet into the country next month. The contingent is one among several in the pipeline – thanks to robust marketing by the Tanzania Tourist Board (TTB) in the Middle East tourists source-market.
"We are readying to attract huge groups of visitors this time from Asia, eastern Europe and the Middle East," said Ms Devotha Mdachi, TTB managing director.
She told journalists at the Kilimanjaro International Airport (KIA) on Tuesday that a contingent of visitors from Israel will jet in on May 14. Ms Mdachi said other groups from the Middle East country will follow in the coming months. In recent years, Tanzania has been receiving an average of 2,000 tourists from Israel each year.
The TTB chief said this when she was seeing off 15 travel agents and tourism photographers from Israel who were in the country to sample the attractions in the northern circuit. Read More